TRENDS 2021 review is published!
17.12.2020
This time Maustaja's trend review examines the phenomena related to consumer behaviour in the near future.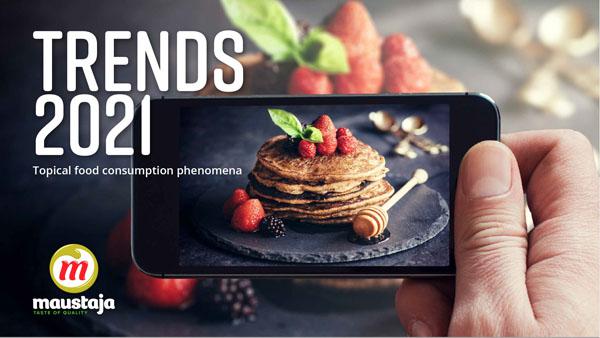 In 2020, the international economy and markets were marked by the global coronavirus pandemic. The resulting restrictions and people's own attitudes affected consumer behaviour in most industries.
The TRENDS 2021 review examines these changes, many of which will have a lasting impact on the development of the food industry.