TRENDS 2022 review is published!
2.6.2022
Coronavirus affected the food industry, but some of the previous phenomena still hold their ground. Read more about Maustaja's Trends 2022!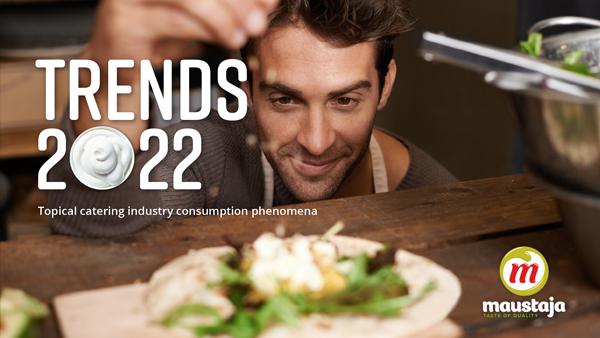 In Maustaja's trend reviews although some phenomena are already familiar from previous years, gave coronavirus them a new perspective, and quick progress has been made in concrete procedures. Sustainability and consumption awareness continue to be growing trends. Based on these, the search for alternative raw ingredients and preventing food waste, as well as individual well-being and quality awareness, emerge.
Download Maustaja's Trends 2022 (pdf)