Meet Maustaja's product development team – Tytti Nurkka
8.8.2018
Tytti Nurkka has worked as a product developer with customer responsibility at Maustaja for almost three years. Tytti has studied food biotechnology and nourishment at the University of Eastern Finland, and has an MA in Health Sciences.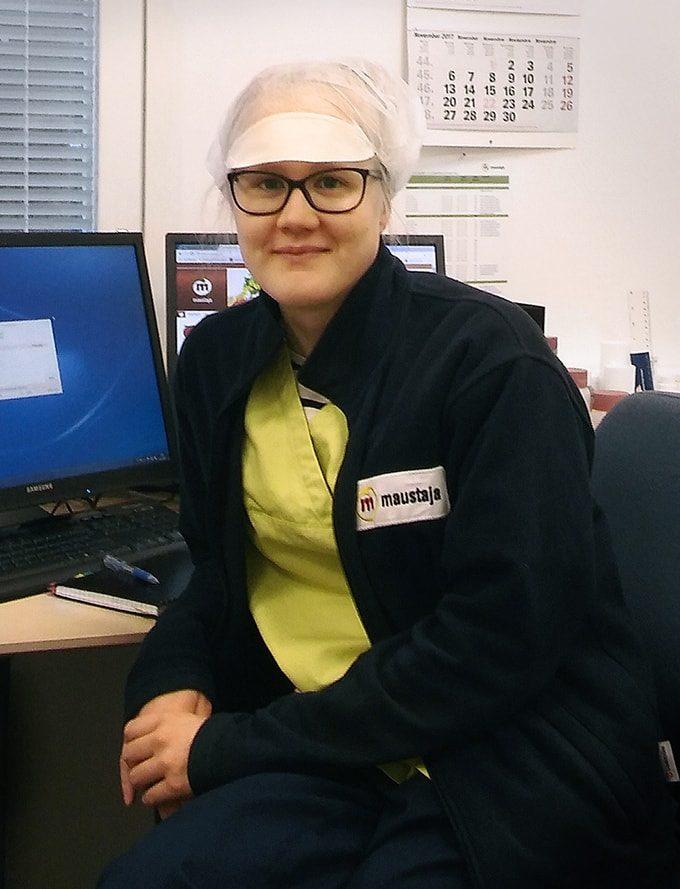 What is a typical work day like at Maustaja?
I spend most of my day working with recipes and different kinds of calculations. I search for ingredients together with our partners, and present the newest packaging solutions. I'm in close cooperation with the client throughout the whole project.
What is the best thing about your job?
The best thing is that the customers are so motivational and inspiring. We get the best results from working with them, and together as a team of experts.
What do you consider to be the most important current trend in the food industry?
Naturality, being free from preservatives, and vegetarianism, which is growing in popularity. These trends are also visible in the wishes and needs of our clients. Last year, we developed vegan mayonnaises, for example.
How do you spice your own food?
When I enter a new grocery store, I have to reserve a fair amount of time for going through the sauce and spice shelves. I'm especially interested in Asian flavors, and it's great to see that Asian products keep emerging on the shelves, and not only from China and Japan anymore!