Maustaja at the world's largest private label trade fair
4.6.2018
In May 2018, Maustaja participated in the PLMA's World of Private Label, and featured the new Vegan Street Food series.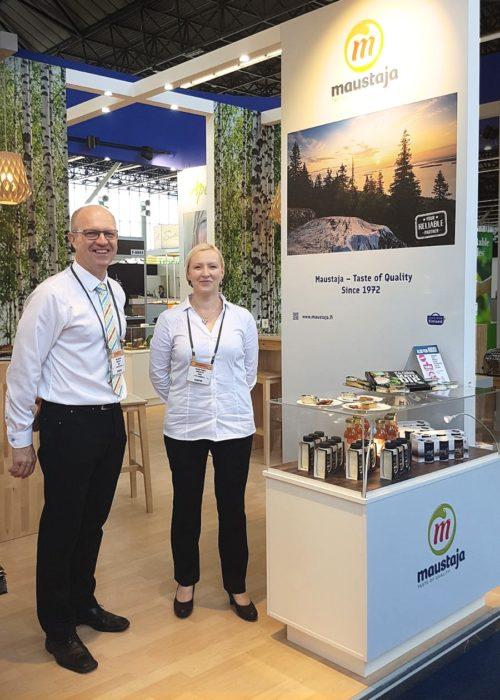 As the first products in the series, we bring All Vegan & Delicious Mayo Dip, fully vegetarian mayonnaise to the market. The products attracted a lot of interest and numerous contacts, says sales and marketing manager Juha Korhonen. There is no longer just talk of a veggie boom, but more and more people want to choose a plant-based product. Our new products do not include any animal products and are the result of our own product development. The biggest challenges in product development were the development of a mayonnaise-type texture without egg. When it was successful, the next step was to find perfect flavour variations.
New combinations
We thought about which flavors work well together and on the other hand with other products. Mayonnaise is most certainly used with e.g. French fries and hamburgers. It is important that also vegetable-based mayonnaises emphasize the product's own flavors and bring them a delicious addition. We launched completely new combinations, Mango & Habanero, Wasabi and Roasted Sesame & Ginger. Interestingly, we hit the mark with the structure and the whole product, continues Juha.
Interested?
Get familiar with Maustaja's own product concepts.